GREETINGS AND SALUTATIONS
NOTE: Donations for tastyspleen.net are optional.
If tastyspleen receives $0 in donations, the servers will stay up anyway, as long as I don't lose my job or something. That said, donations are definitely appreciated—It's not like I'm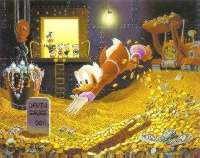 and stuff...
Anyway... If anyone is curious, here's our expenses & donations graph... Thanks to all who have helped out!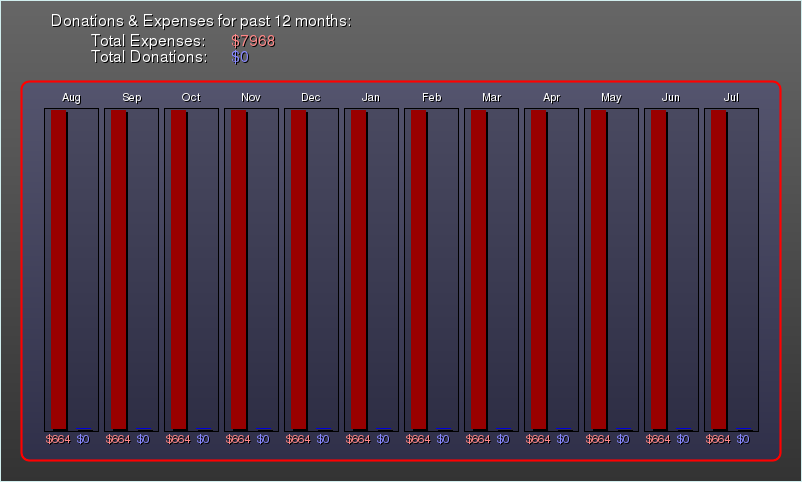 Thanks!!



(Note: Safari users may need to hold down the option key when clicking Refresh to reload the graph image.)